I have been so busy with schoolwork and work this summer, it's ridiculous. I always imagine summer as being this sunshiney carefree time, but I never actually let myself relax–I always sign up for classes and load on the work hours. It's great having Robert home, finally, but it's disappointing that most of the time we spend together is consumed by me being on the computer fretting over minuscule things like the tracking and leading of type.
It feels like I haven't done outfit photos in forever!
Robert and I went to our old high school the other day though. We bought some pretty awesome Greek food and then sat in the bleachers. In the band section of course! :) Because we used to be in marching band together.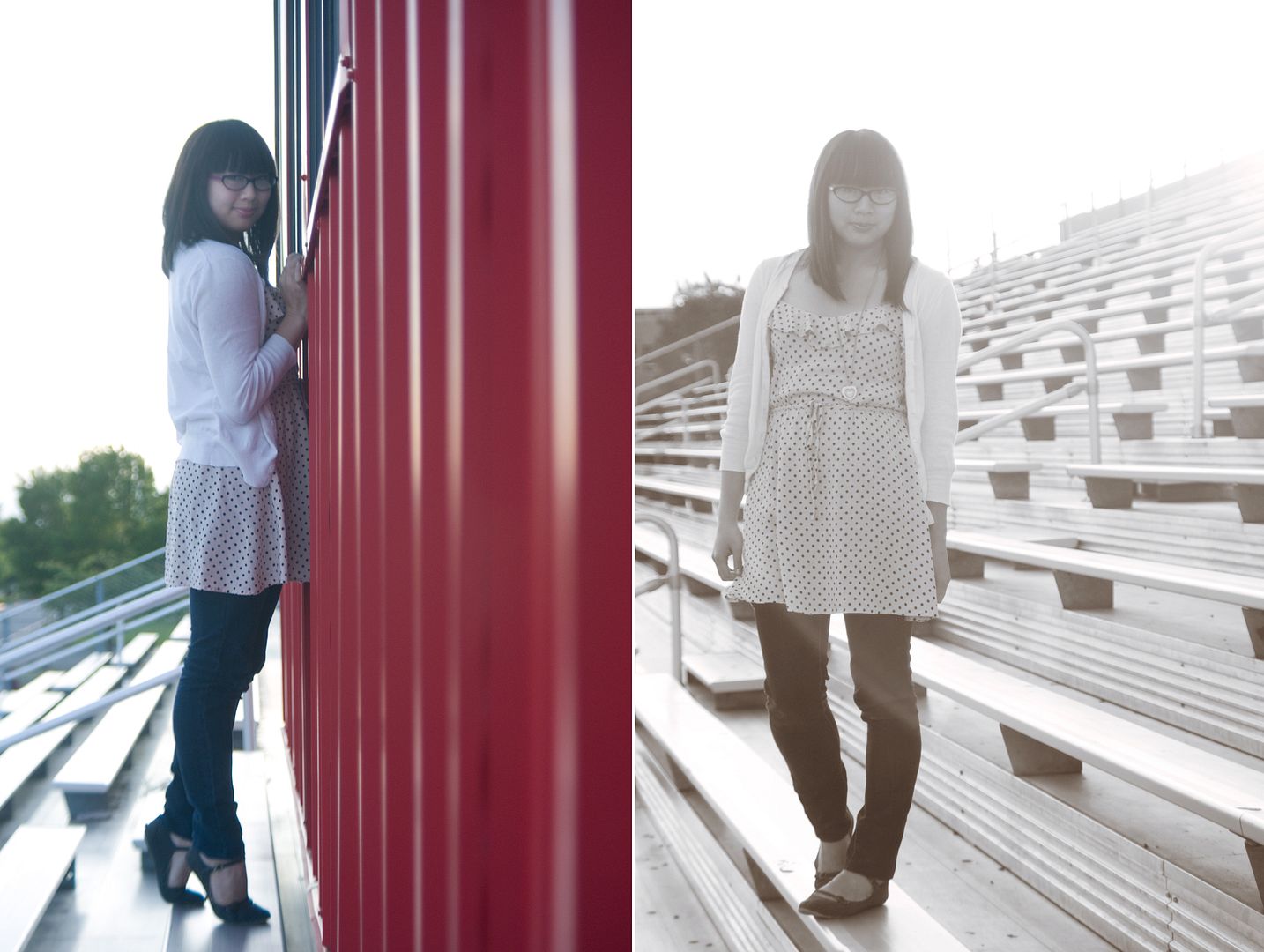 These pictures make me smile though. They are so soft and dreamy. And I hardly did anything to them in Photoshop. Robert has been experimenting with some different lenses–all of which are older and fully manual. It's crazy when you see photos nowadays that aren't perfectly crisp and clean. I like these a lot.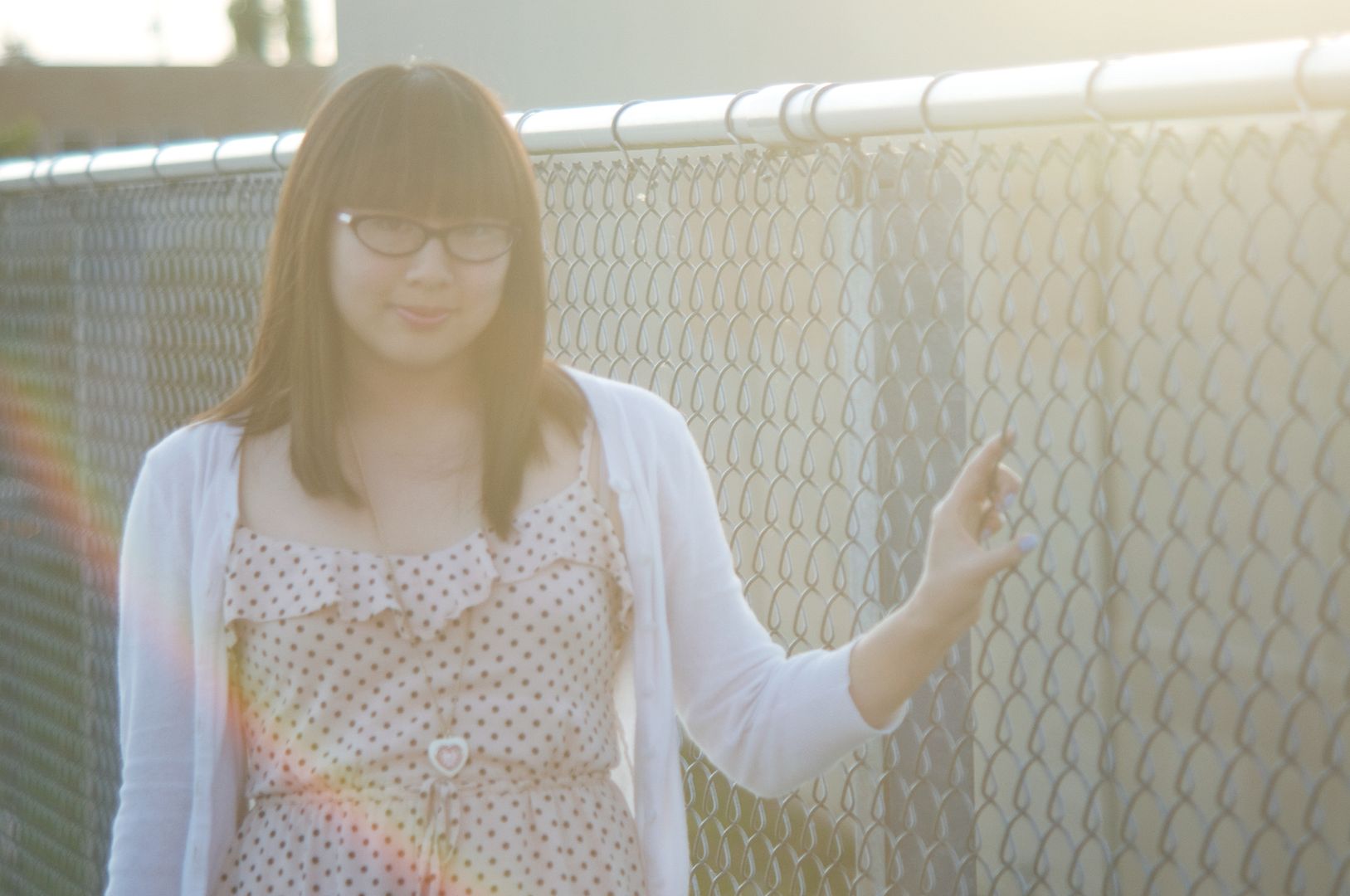 Such big things are happening this summer. My parents are moving, I'm finally getting into the groove of graphic design, Robert is home and I'm leaving for Hawaii in five days; I'm escorting my grandpa back. He's been living here in Portland for a few years now, but now that my grandma is retired, he is moving back. So I'll have some pretty pictures to show when I get back :)