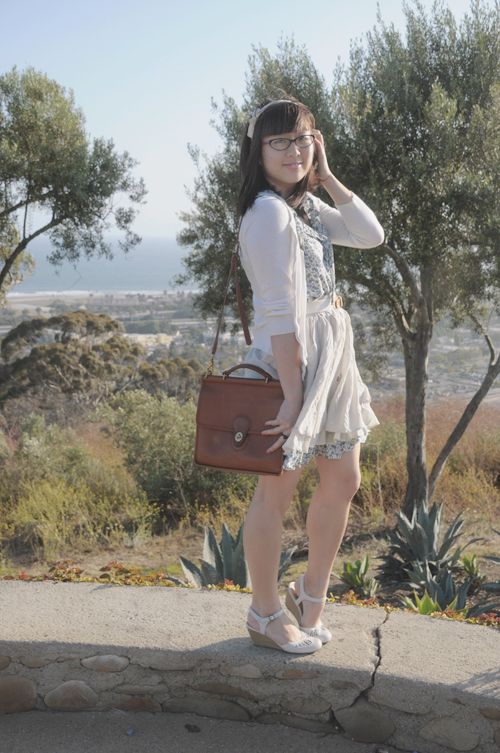 As many of you have gathered by now, I am sort of away (hence the slow amount of posting). And I feel silly for repeating, but for anyone who has just found me/is catching up, I'm currently in Southern California for my boyfriend's (Robert's) graduation. He graduates Sunday, then we and his parents are driving up the 101 back home to Portland.
We were sitting in the car last night after an amazingly large Korean BBQ dinner and I suddenly realized that I'm no longer in a long distance relationship. It's been a crazy hard three years of skype and phone calls. It doesn't feel real that it's over yet. Maybe once we get home and on with our lives, it will. But I doubt it--it's become a way of life. I'm already ready to get back to real life. Though I guess vacation is nice too.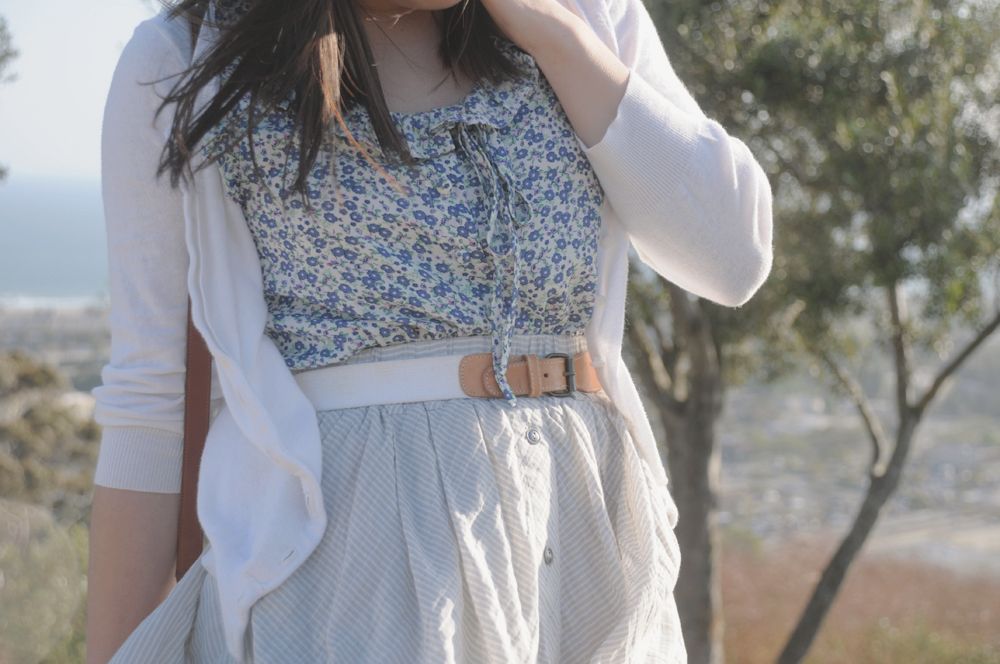 (I'm not particularly religious, but I like this photo anyway)
So, I already stated that I would indeed be thrifting in California though I am participating in the 30 for 30. I find far too many amazing things whenever I'm down here and this is my last chance (for a while at least), so it seemed silly not to take advantage. I'll be posting up stuff once I get home :D I am so amazingly happy with the stuff I found. It's been 99 cent blouse heaven down in here.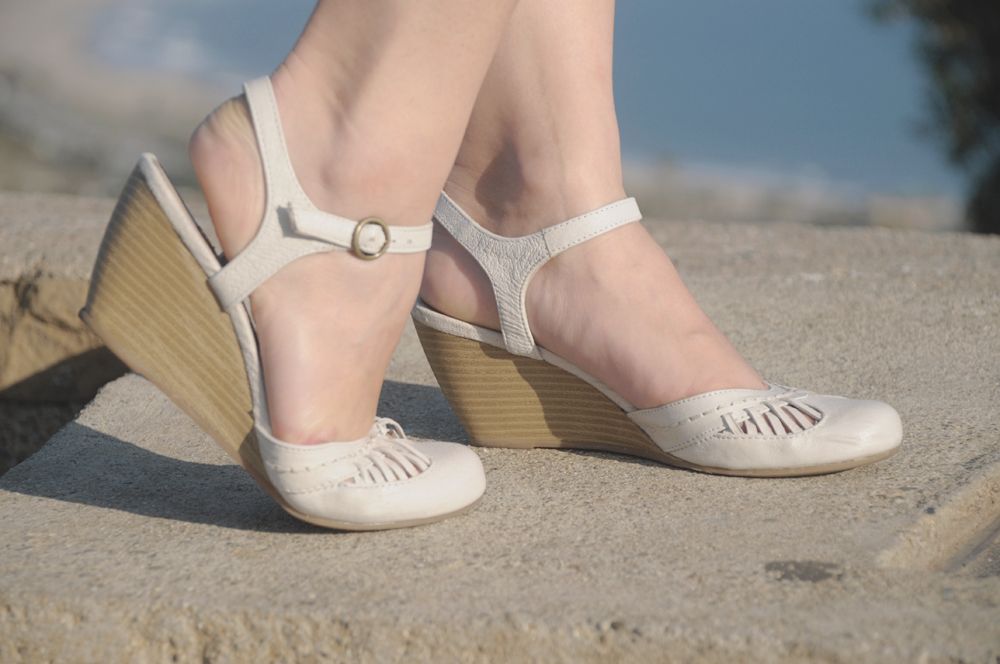 And, I was pointing at a silly model airplane some person was flying around. Robert is (was?) studying film--with a focus in cinematography, so it is quite lovely to have someone so picky taking my photos. In terms of the pictures, he's more of an OCD nut than I am. Plus, he has a nicer camera. So I'm looking forward to a beautiful summer (and beyond! He's not far away anymore!) of fun, pretty photo shoots :D