This past week has been pretty crazy for me. It's the last week of my term, my grandma is visiting and I'm also trying to get ready to go to California for Robert's graduation in two weeks. So this post isn't going to be very type heavy. This is the fastest written post in the history of my blog. HA.
I love the heavier fabric of this dress and wore it very simply. Then decided I needed some sort of bright color--so I grabbed one of my thrifted scarves.
This by the way, is a wall of one of the apartment buildings on campus. The window I'm creeping up on is actually someone's window. Glad no one saw me. It might have been awkward.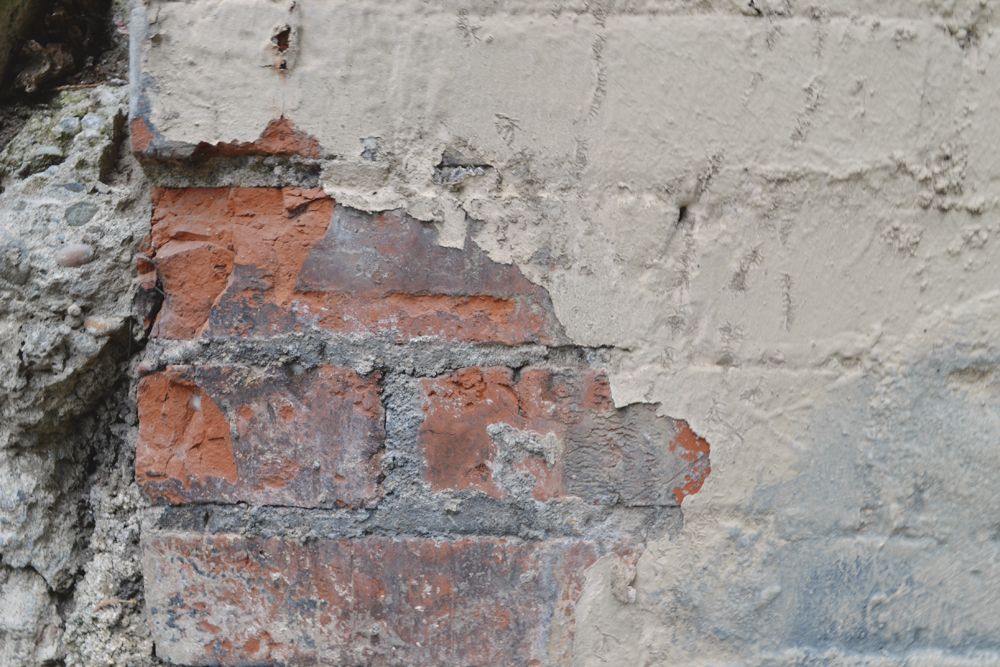 I love urban decay. And photography of it. I'm sure some of the textures I got photos of after the shoot will come in handy with design work at some point. I love having my own stash of textures and things to work off of.