Yesterday was my three year anniversary with Robert. Which is crazy, because that means we've also been out of high school for three years. He is my very very best friend, though we are long distance. Through high school, he was the classic "nice guy" who listened to my problems whilst I dated a not so nice guy. Luckily, I fell for him and we are happy now. I am so thankful.
He had sunflowers delivered to my work. And made my sort of bad day lovely. Whenever I go to Southern California to visit him, I always remark about how the roadside flower stands are sweet. They sell a lot of sunflowers on the side of the road.
But yeah. I'm driving down to California with his parents in two weeks for his graduation. He's done with school and coming back to Portland. It's been a crazy three years. With it's definite up and downs. And I'm freaked out about how stupid and sappy this post already sounds, but I wouldn't change anything for the world. Especially now that the long distance is so close to over. I'm cutting off this sappy bragging right now :)
A picture from over two years ago: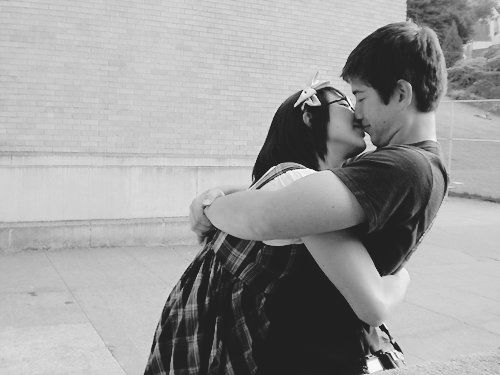 And a recent one, from the Seattle trip: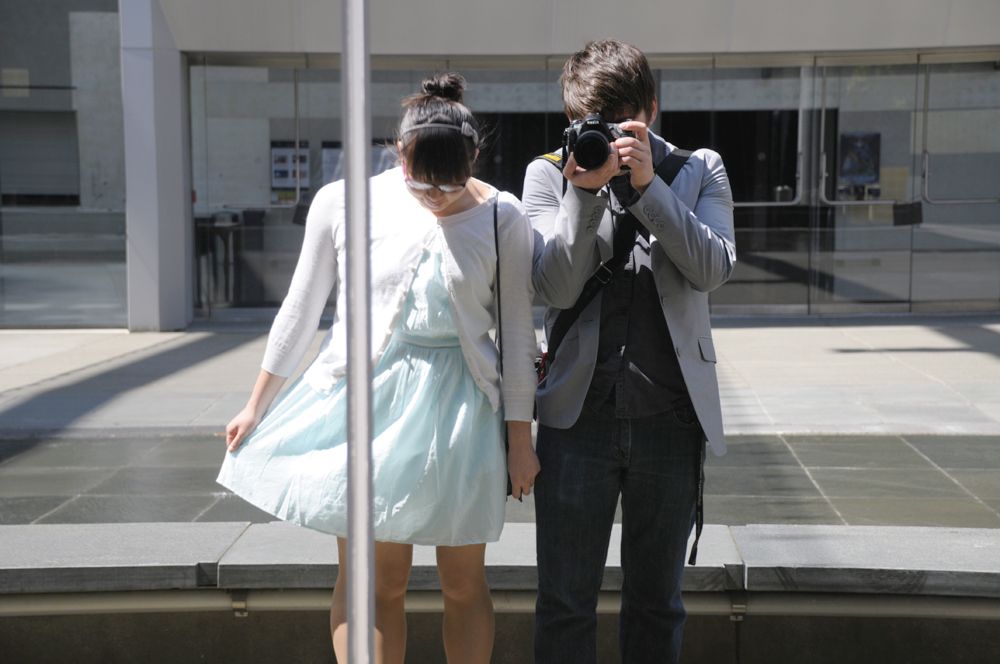 I've also won my first blog giveaway thing ever! :D From Kira, of
Rain or Shine
. I got to choose two headbands from a set and received them yesterday in the mail. The little package definitely made my already happy day happier.
She has a cute little etsy shop and blog. PLUS, she lives in Portland too :)
check it
:D
AND, random thing: I'm totally meeting up with Leanna, of
The Violet Reaction
on Tuesday! I'm so excited :D She's catching the train up here to Portland and we have plans to thrift and eat and wander :)
This is another somewhat brief and type light post. Happy Friday!