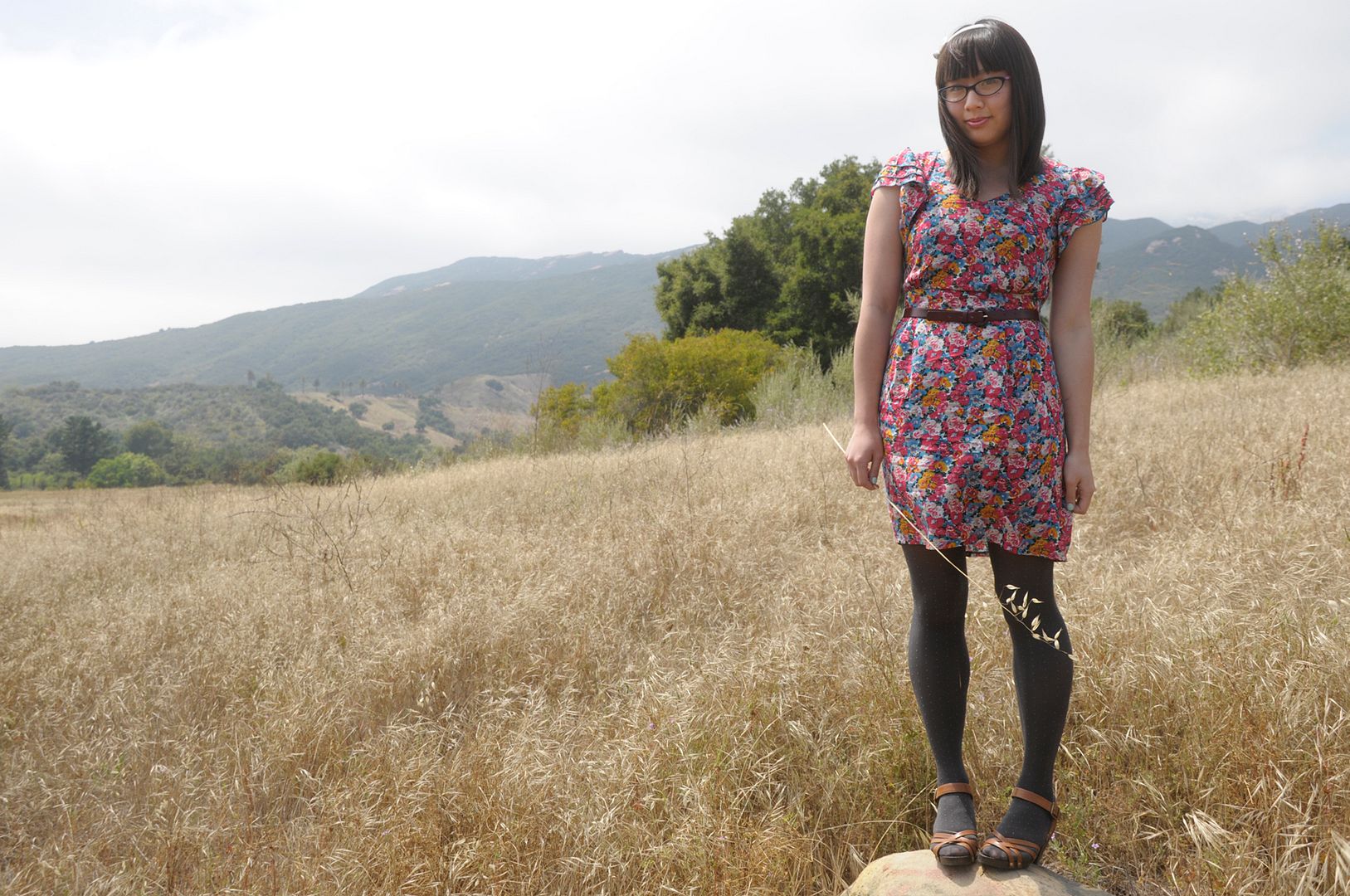 You know? I was originally going to start out this blog post with another round of I'm sorries: for lack of blog posts, for lack of comments, for lack of activity in the blogging world. But no, this is something that I do for fun and life is far far far more exciting right now :P
Robert is back in Portland officially. I'm a little behind in my summer classes, since I missed the first day and I work a crazy amount this week. My little blog can deal with a little inactivity. Especially, I think, since from here on out, my photos are going to be just crazy amounts of awesome :)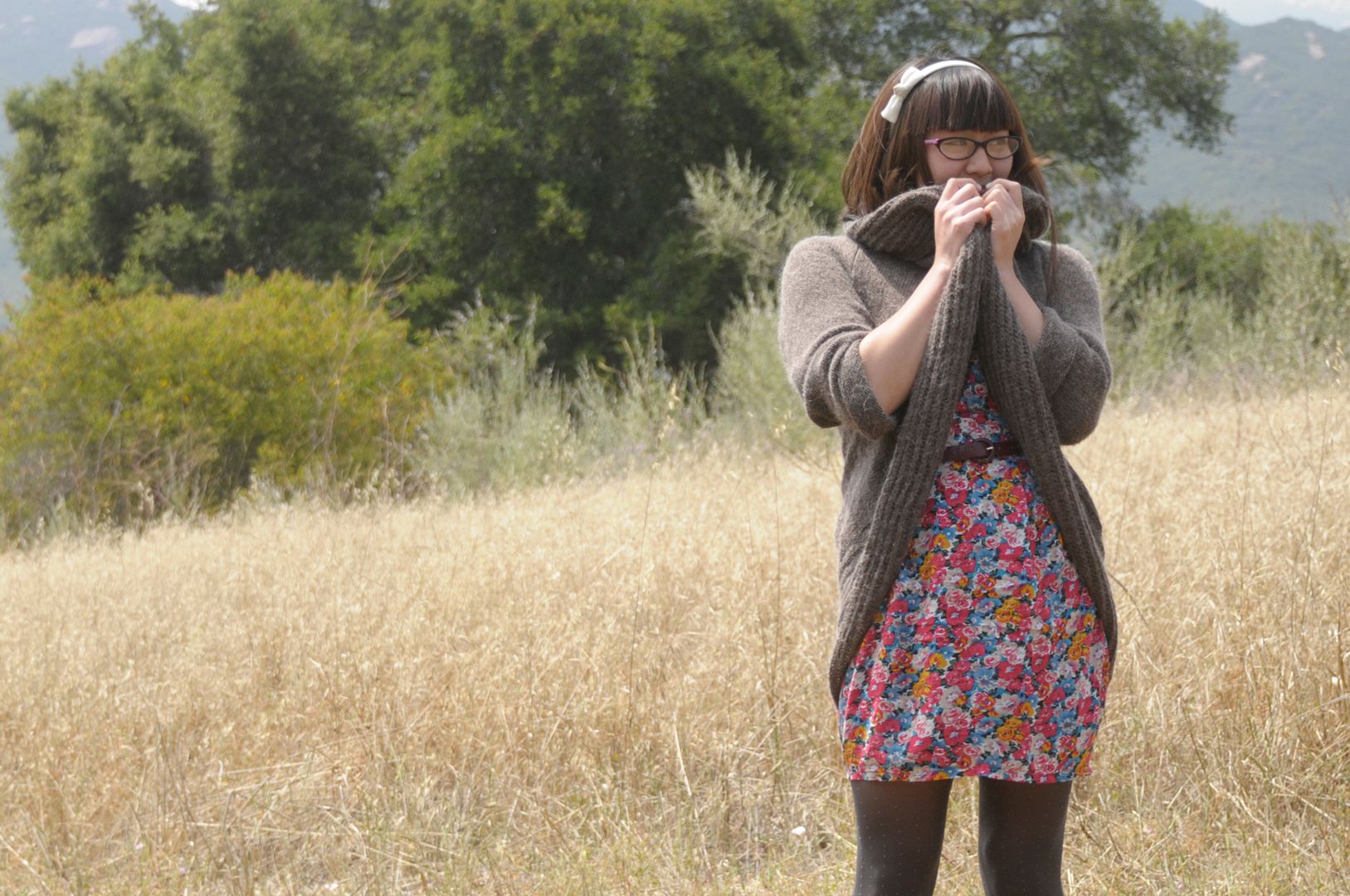 .
This is actually what I wore this past Sunday for Robert's graduation. It is a lovely Modcloth dress that I purchased when they were having their awesome 50% off select items if you are a Facebook friend deal. I've been slowly trying to incorporate more vibrant colors into my wardrobe and I loved this dress, with the flutter sleeves. Plus, his graduation seemed a good excuse to buy a new dress. I felt a little overdressed, but that is okay.
This photoshoot was fun. We drove up to Ojai, which is a little town near to where Robert lived in California. It's cute and rural with lots of pretty fields. I am proud to say that this was the first time we trespassed for pictures. Meaning we just walked over some barbed wire where the fence had collapsed in.
I am slowly failing this 30 for 30. I mean, I've only been wearing things from the 30, but there are already 4-5 outfits I've worn but haven't had the chance to photograph. Sometimes, it feels less carefree and happy when you're worrying about when and where you're going to take outfit photos.
At some point, I will be able to catch up with blogging, but for now, it's definitely not one of my priorities. I'm thankful as ever that there are some of you reading this. Please be patient with me.