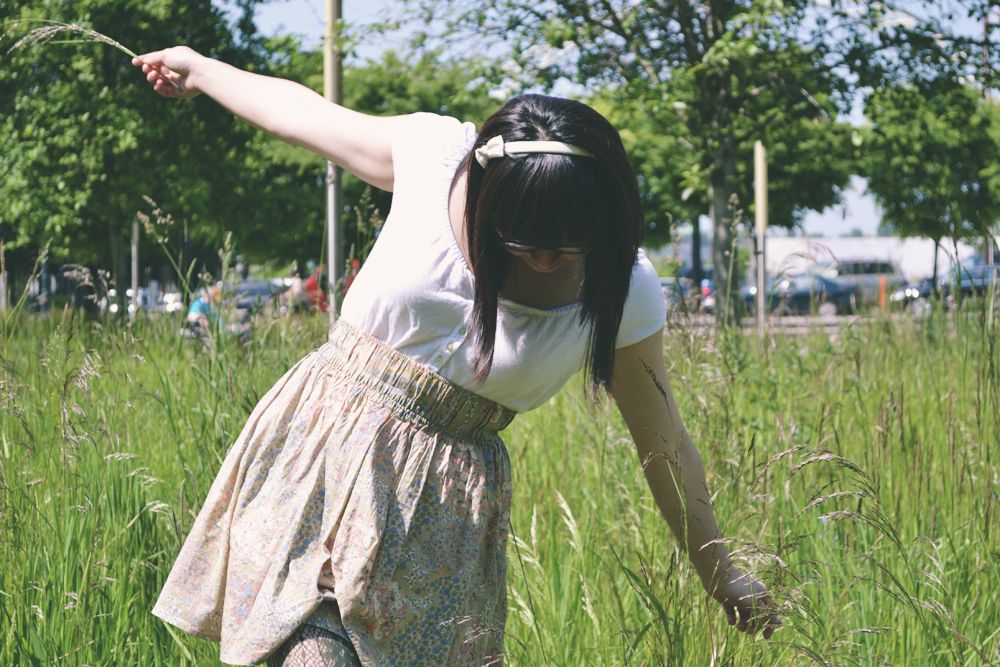 I've had a couple of people ask me what camera/programs I use to take and edit my photos. I own a Nikon D3100. Whenever Robert takes my photos, he's using a Nikon D300 (I think? I shall confirm with him later). Usually, I'm having not-photographers take my photos though, so I just give them the camera and set it to auto. Most of the coloring/tone/cropping is me in Adobe Photoshop CS4. I usually toggle with the curves, exposure and selective color settings. Sometimes more or less, depending on how the original pictures were.
Secret: the more photo manipulation you see in my pictures, the worst the originals were. There are some sets I'm perfectly happy with posting pretty much untouched. For example, the sun was really harsh and stupid in this set, so I did quite a bit in photoshop to soften them up.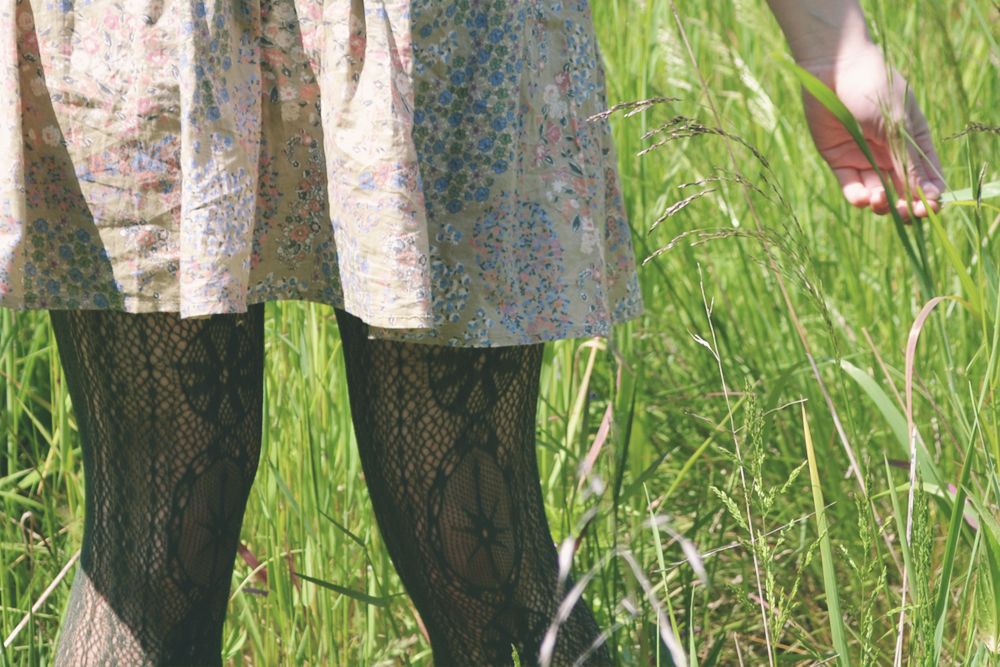 I love these tights, by the way.
I wore this outfit on Tuesday, which was a brilliant sunny day. I worked on Robert's business cards, met up with some old friends from high school, ate food cart food + bubble tea, worked in the computer lab for some time and then drowned in the hot tub for a bit. It was quite nice. The pictures are from Tanner Springs Park in Portland, which I have written about before and posed in before :D
shirt: AE (high school)
skirt: H&M
tights: Urban Outfitters
shoes: H&M
headband: F21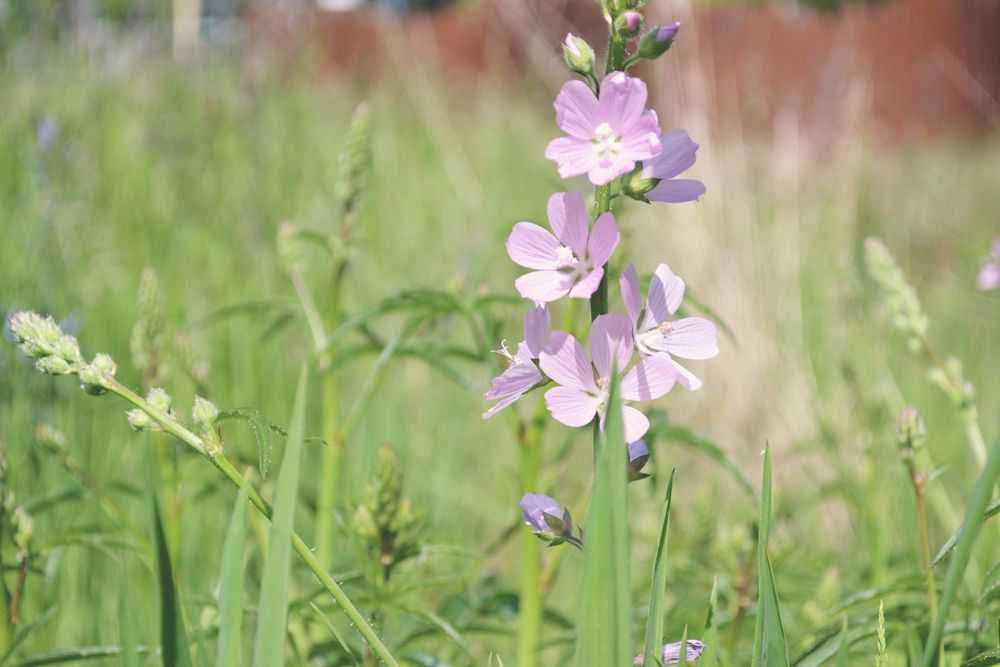 And, I totally realize I bypassed the 100-followers mark without even mention of such things like a giveaway. I have thought about it, by the way. I'm planning on doing something for either 150 or 200, but don't even know where to begin. I have some smaller thrifted items I might want to include. Does anyone have any suggestions?