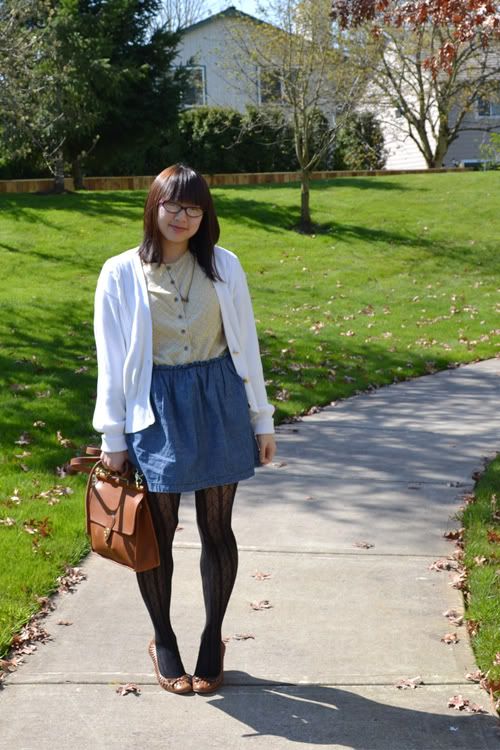 I am warning you now. This post is going to be a bit odd and random and chaotic. But only because I've been busy and posting more sporadically. I have two different outfits to post, but they're basically the same--because I've been away from my apartment, living out of an oversized tote bag since Robert is in town.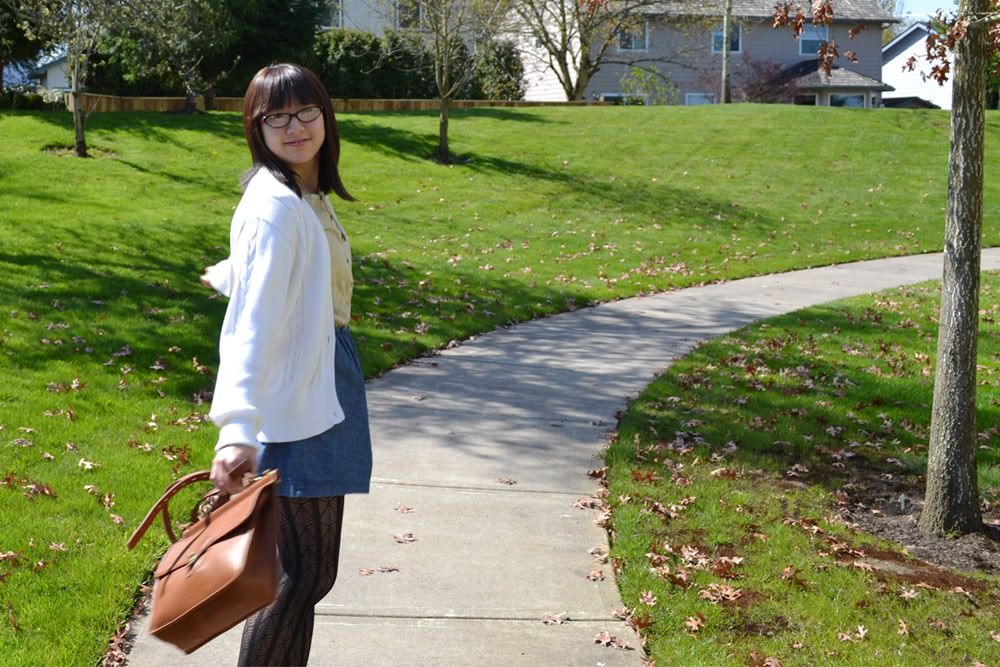 I bought this skirt from J. Crew when they were having an additional 30% off sale. I don't remember the exact price, but I know it ended up being less than $15.00, which is not bad at all for J. Crew. It's such a comfy, low-key, easy to style skirt.
This is me falling off of the rock.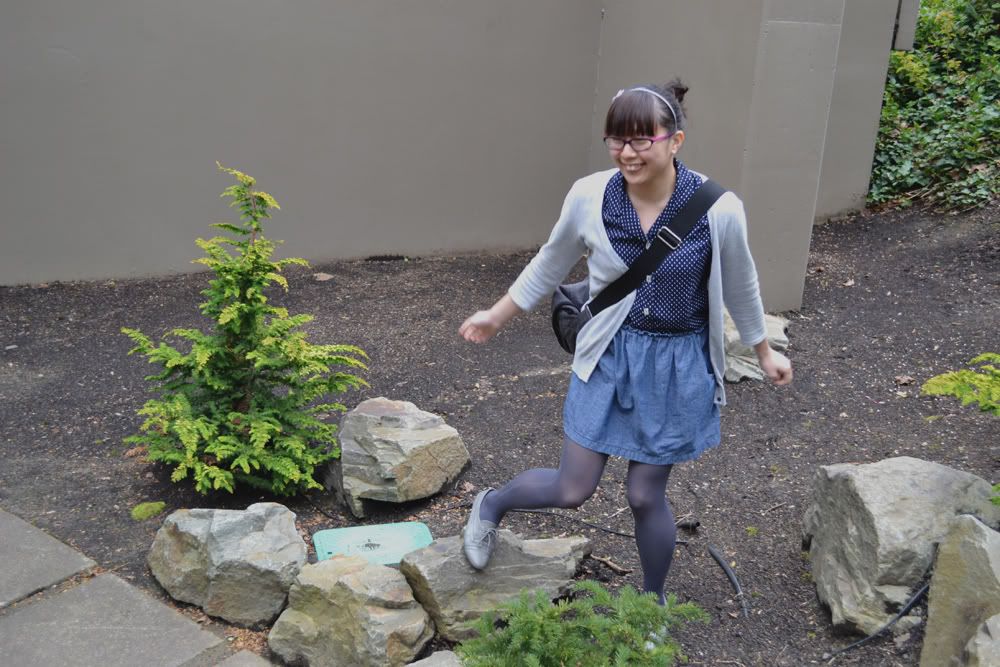 And this is me being a dork because I stole Robert's messenger bag for the day... Though I bought it for him a while back! So it's sort of appropriate. And all of my school things wouldn't fit in my purse.
I have no idea why it felt to right to pair this skirt with vintage shirts--both times I've worn it so far, too. I'm in love with the little detailing in the waistband of the skirt.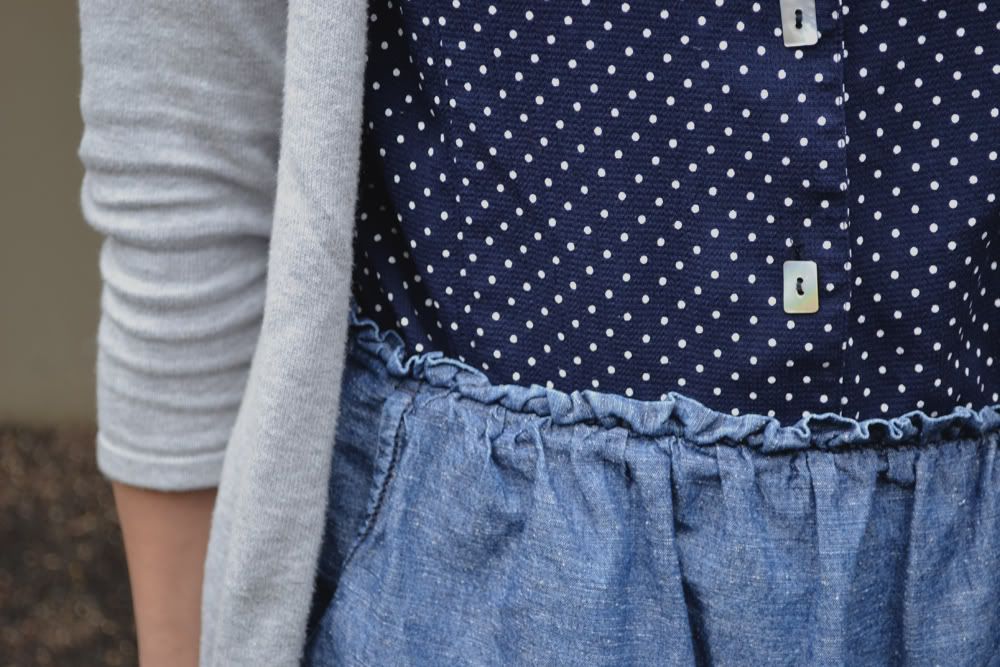 My mom's pretty tulips:
My parents' diva cat soaking up the sun: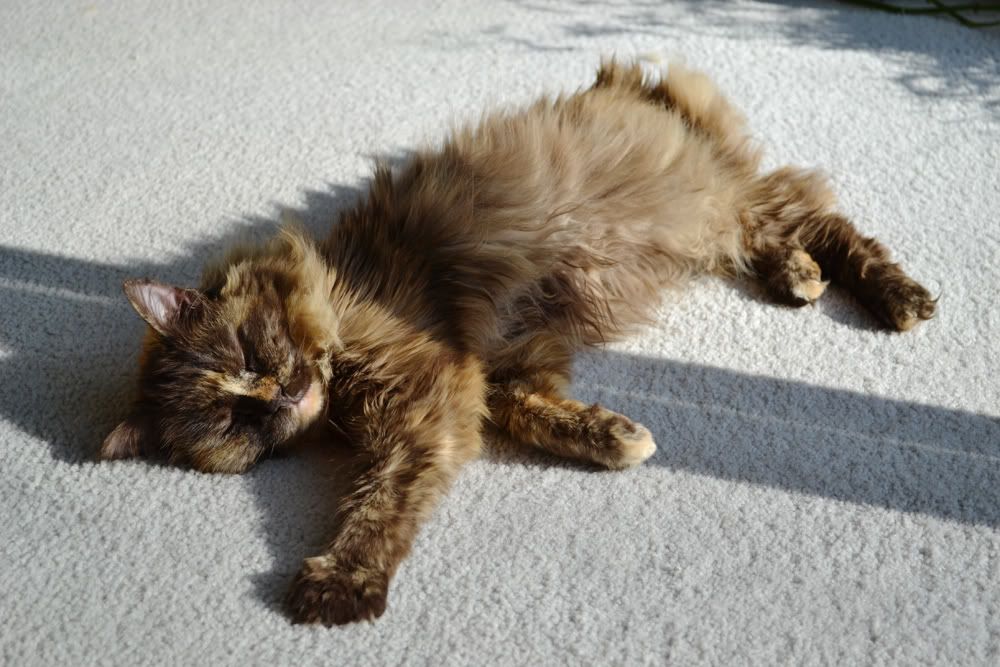 And Robert making a super silly confused face: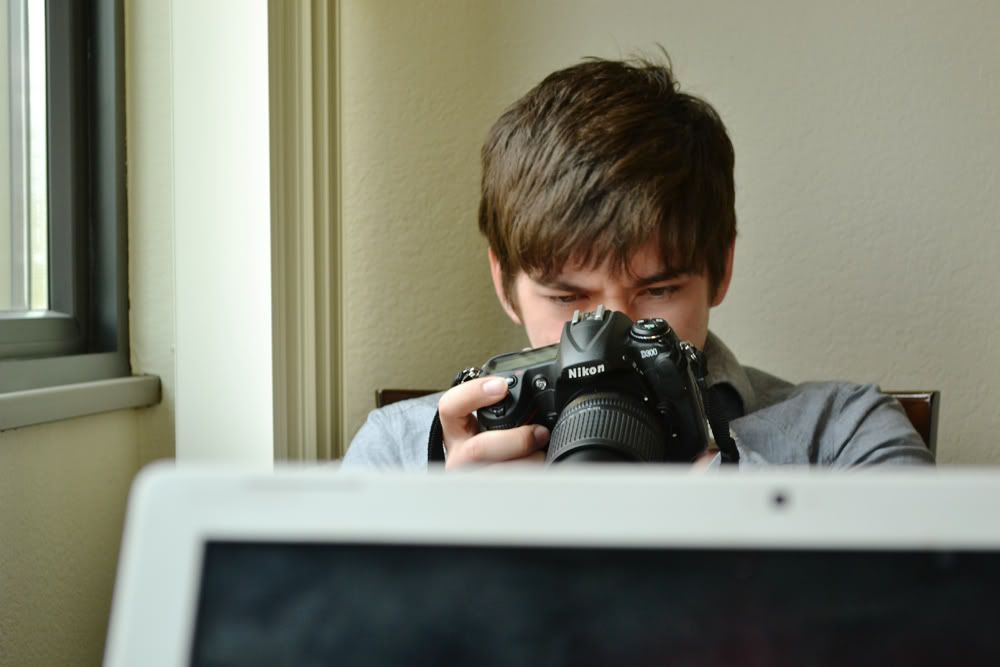 Sorry for the choppy, slightly OCD post. And lastly, I'll be in Seattle for the weekend. One of Robert's projects got into a film festival up there, so we're driving up. It'll be super nice to get away :) Plus, I have some lovely guest posters lined up.