This is the last of the Seattle pictures :) Just random ones from the trip that I didn't post with my outfits because those posts were already picture heavy enough. They are arranged generally in chronological order, which was: from the road, on top of the Space Needle, Inside EMP (Experience Music Project), Olympic Sculpture Park, Pikes Place Market & then outside of the awards ceremony at the film festival.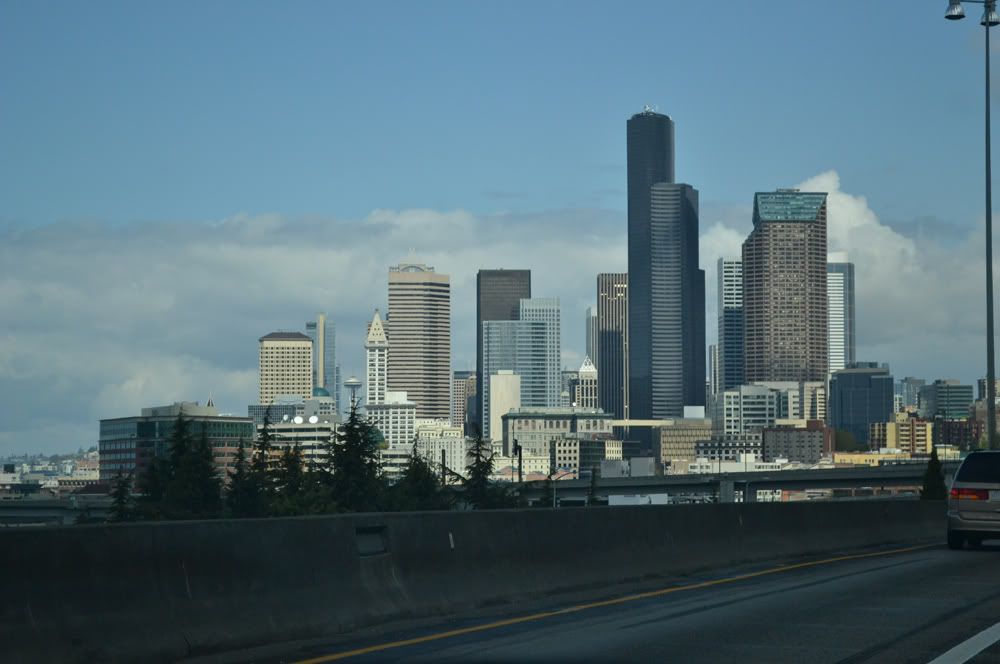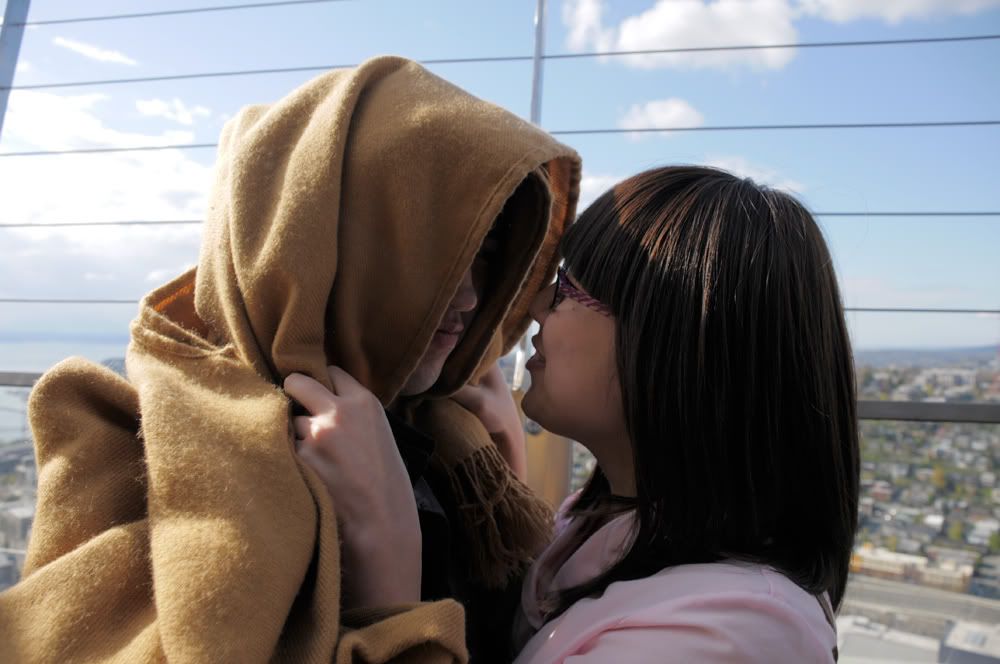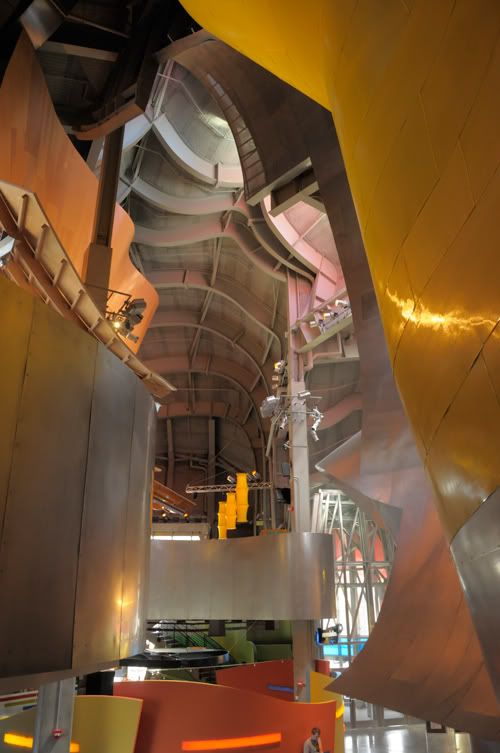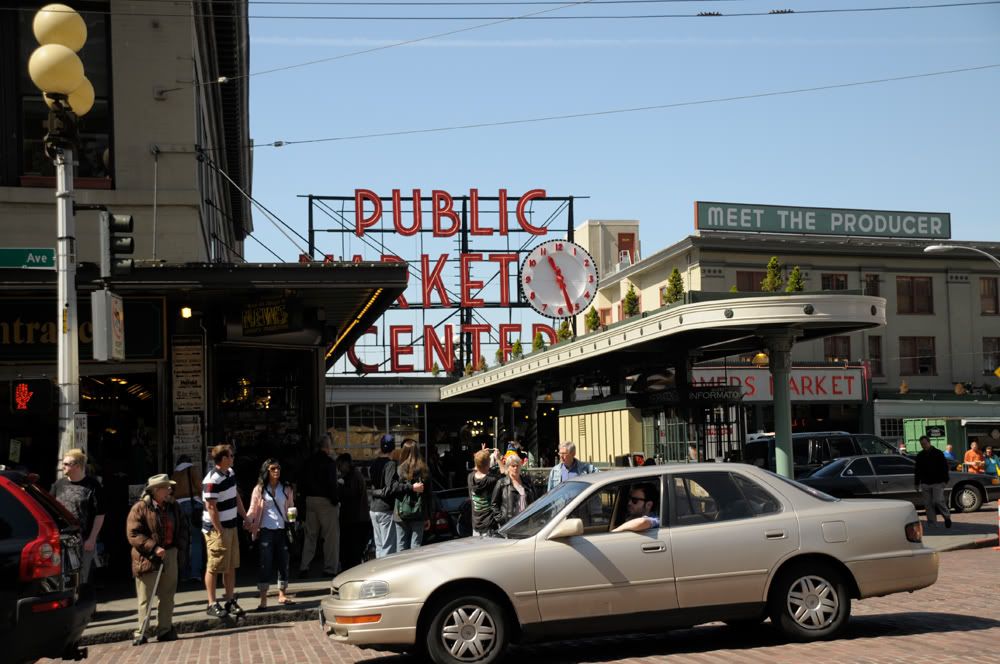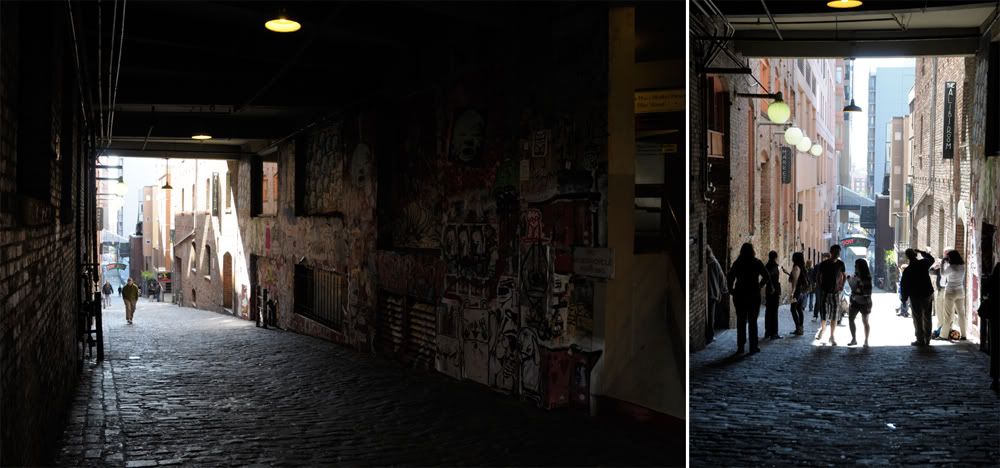 I'm still sort of playing catch-up. Because I've been procrastinating bad. I went thrifting with Sarah today and had mild success. I promised thrifting pictures a week ago and failed at that, but they will come :) I don't know what's with me. I'm just utterly unmotivated--I think I'm just yearning for summer to be here. Especially since everyone on semester schedules are done (I'm on quarters).
Sorry for being so horrible with commenting back. My terms just now starting to get a bit busy.
All photos were taken by either me or Robert. Except the ones with both me and Robert in them. In those cases, it was a friend and Robert's dad. In case you cared at all.
Hope you all have a lovely week :)